2019 Holiday Packaging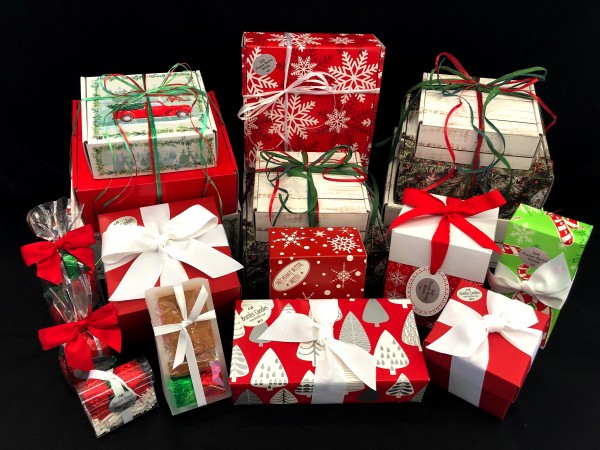 Can you believe that it is almost THAT time of year already?!? The snow in September certainly made it seem more realistic! We are now accepting large/corporate orders for the Holidays. To look at what we will have to offer, just click on the corporate tab and then click on the Holiday Packaging link. You can call us at 509-228-9509 or email us at sales@bruttles.com with questions or to place your order. If you need to ship to several different addresses we can do that for you. Just email us the addresses and we will get it done.
We will have the Holiday Packaging for order on the website about the middle of November.