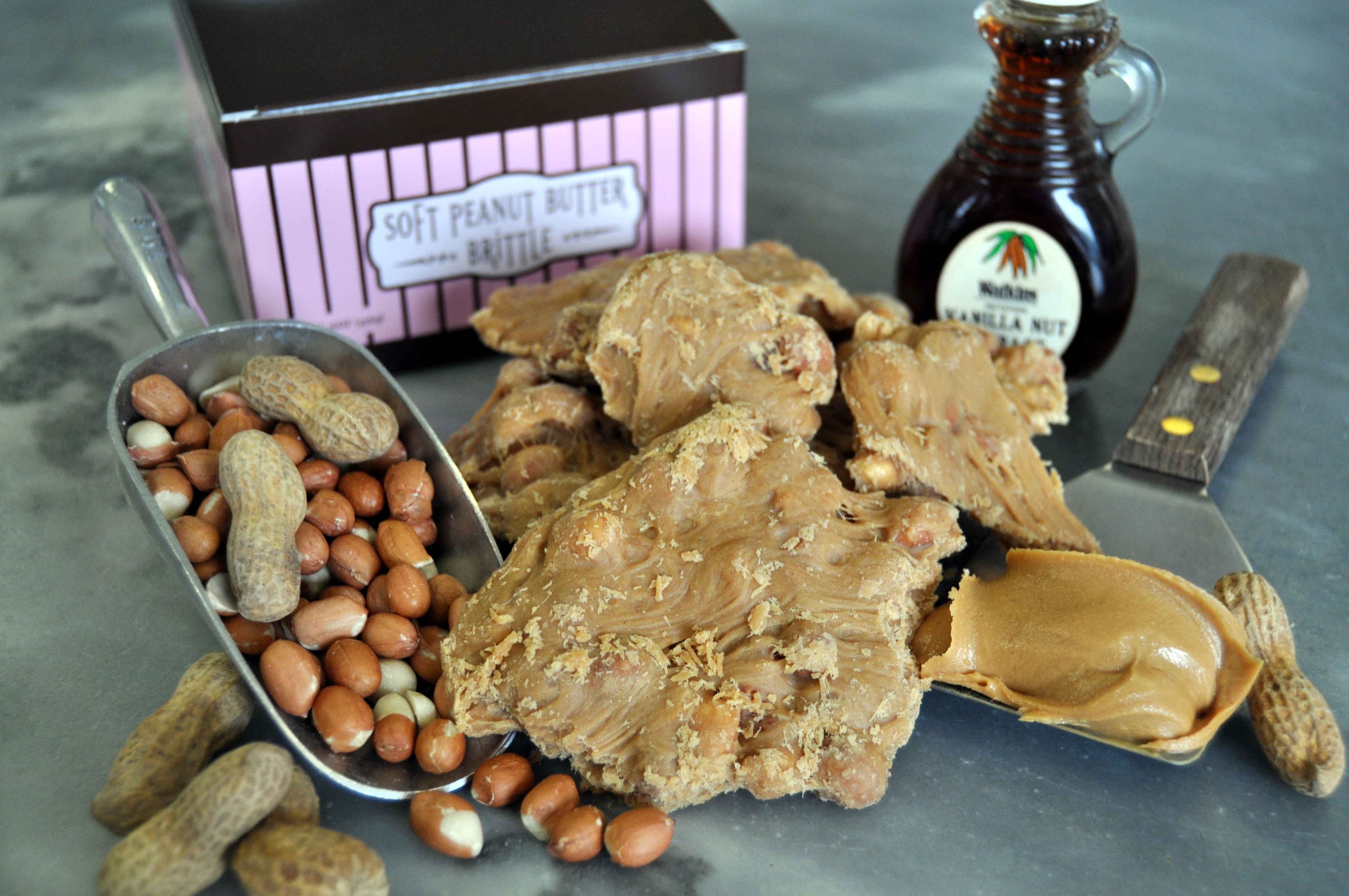 Our Specials
It's our 21st Birthday!!! To celebrate we are giving you 21% off our or Soft Peanut Butter Brittle with the code HappyBday both in-store and online!
In order to receive the discount in-store just show us this post or our Facebook post.
Expires July 31, 2023.
Thank you for all of your support over the years!! Looking forward to many more years!