Goodness 68 Years in the Making...
Original Family Recipe
Bruttles' signature candy begins with a one-of-a-kind, 68-year old classic recipe. Our unique recipe has been handed down, improved, and protected over the years. The result is a confection with a soft, flaky consistency and a rich, creamy peanut butter flavor.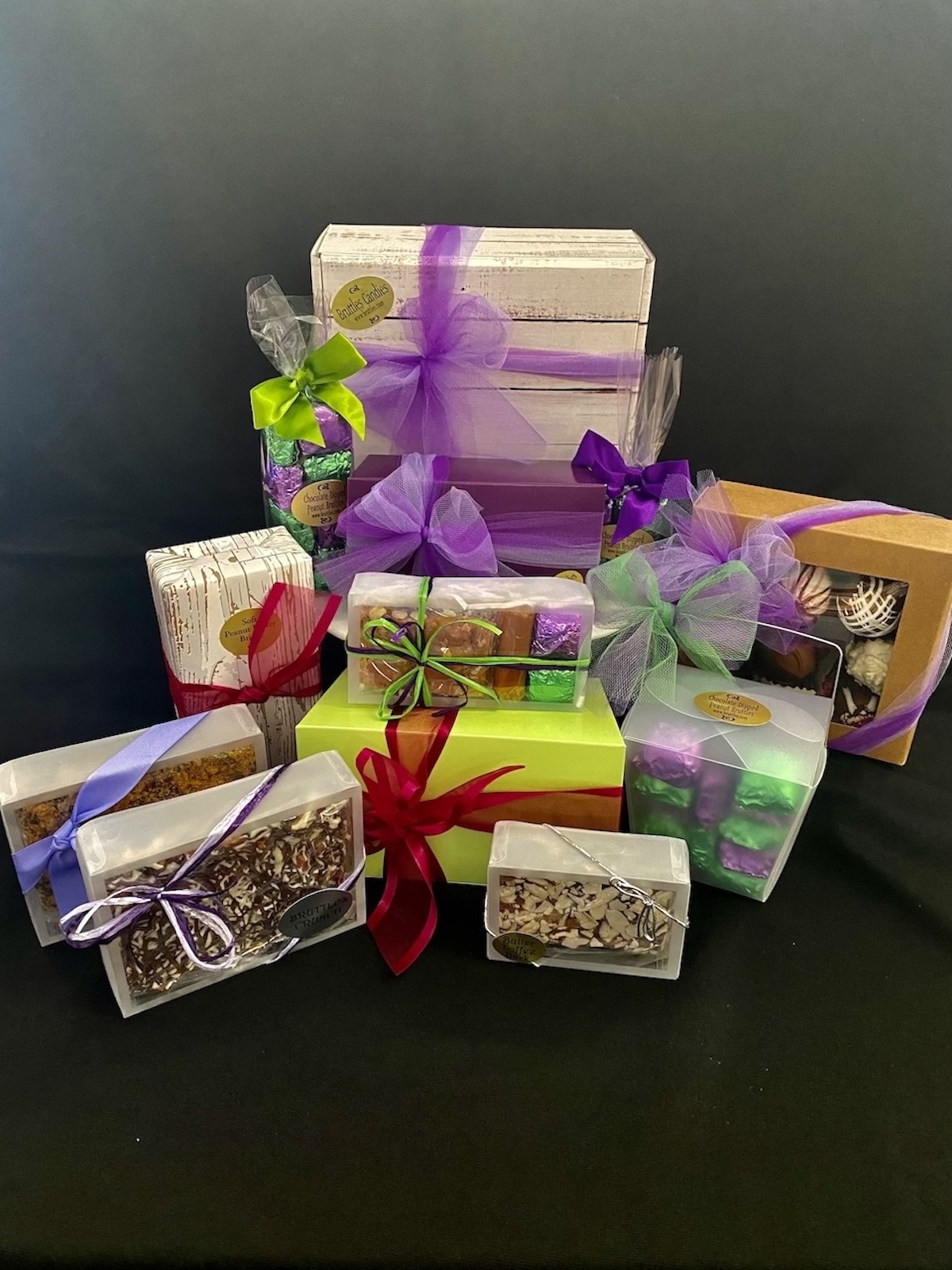 Don't forget Mother's Day is right around the corner!!  Use the code MOM15 at checkout for 15% off of your order.  
read more …